Census and Demographic Data
Census and Demographic Data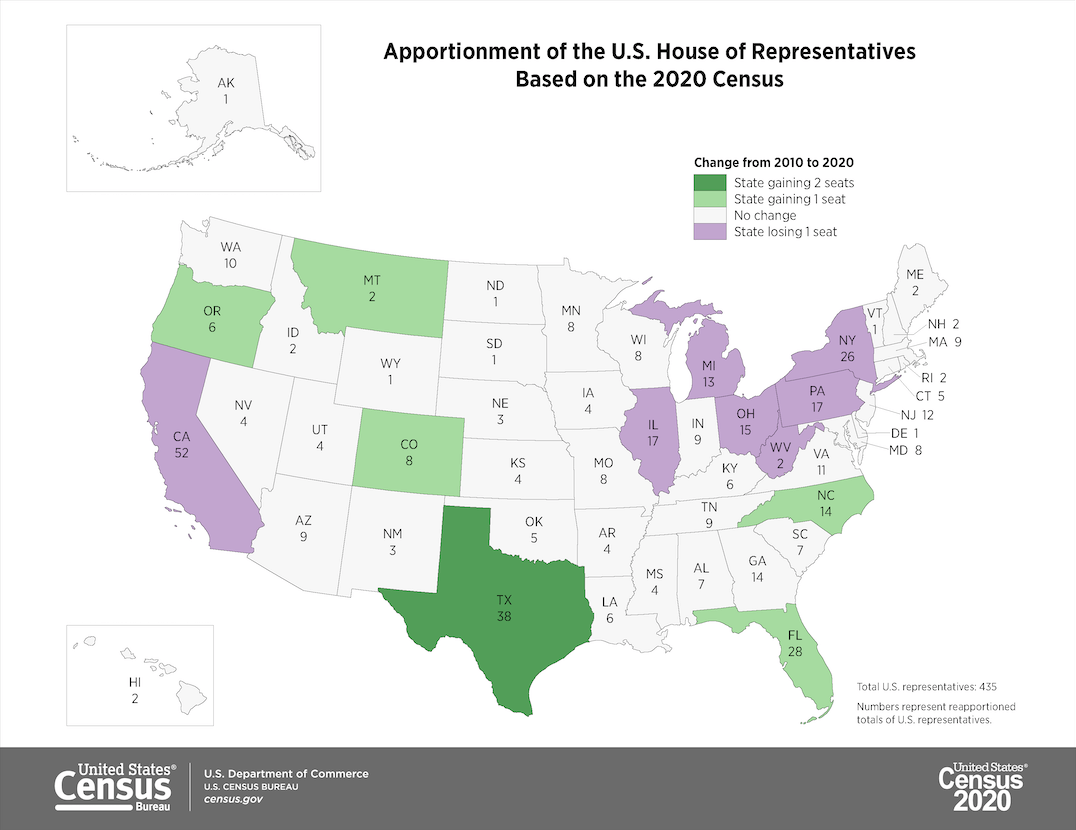 Looking toward the 2030 Census
Combining GIS and Statistics for Better Decision Making, by Meenal Dhande, Geospatial World, June 15, 2023.
     Hear from Deirdre Dalpiaz Bishop, Chief of the Geography Division at the US Census Bureau.  She discusses challenges of connecting data with the community.
Geographic Distribution of Funds to States
Counting for Pennies, a way to discuss community resources:  Check out this lesson to understand the importance of counting everyone in your community so that the money collected by the government is returned to the people.  Explore the activity and download the board.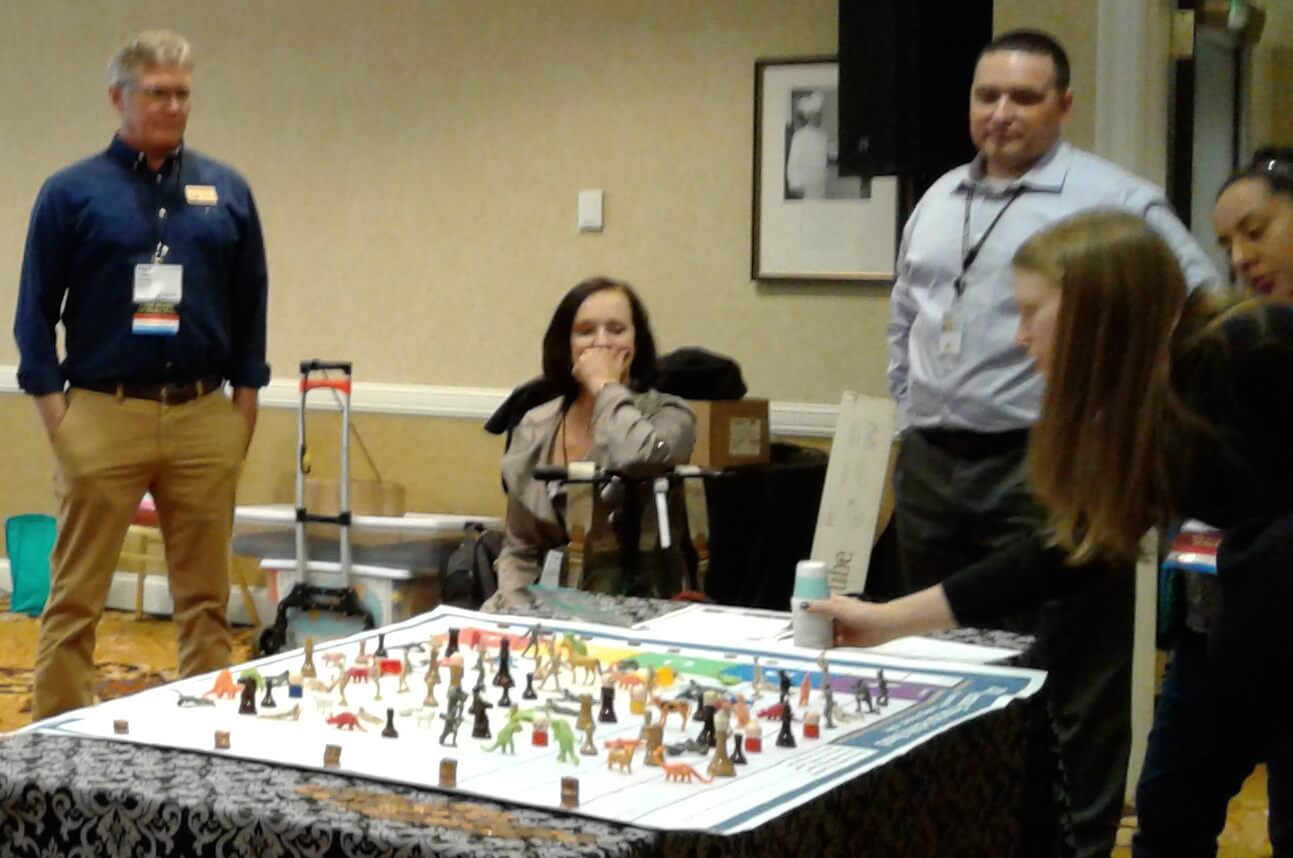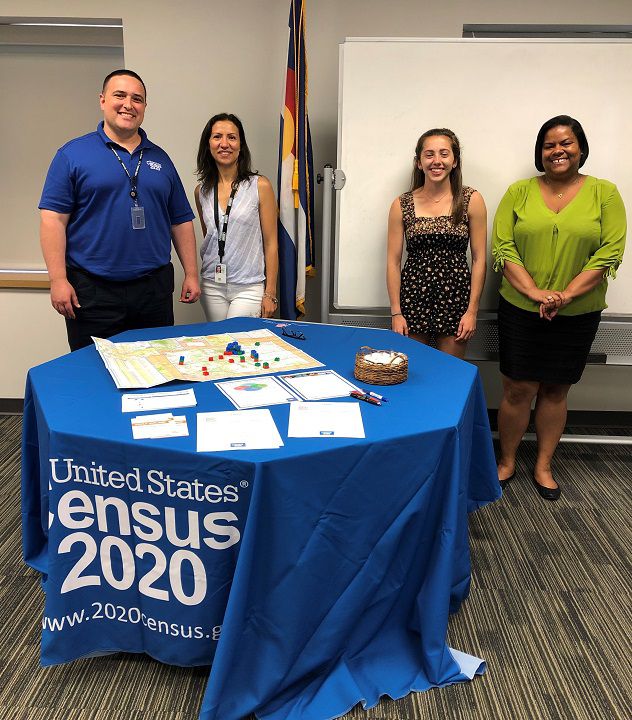 2020 Census workers preparing for the decennial count.
Keep an eye on how the 2020 Census data are reported
Resources
---
Inquiry
---