Resources:
Civic learning guides development of knowledge, skills, and commitments for people to interact effectively with others, improve communities and the broader society, and participate in democracy. More than ever, civic learning is needed to ensure each and every person has the necessary tools to engage as members of our self-governing society. Explore a variety of resources during Civic Learning Week, March 6 - 10, 2023.
Perspective:
Wondering "whether increased accessibility of demographic data and geospatial tools will push official mapping processes to reflect more accurately the electorate in states across the country, or whether they will be manipulated to further skew district lines to favor one group"?  Read observations in Political Geography.
REDISTRICTING RESOURCES FOR:
How can I engage with REDISTRICTING?
UNDERSTAND the US Census and the process for apportionment and redistricting

KNOW THE RULES - be knowledgeable about YOUR state's redistricting process

DISCUSS key criteria for drawing electoral districts

CREATE your own congressional districts using a free online mapping tool

SHARE your knowledge

Encourage your family and friends to be active participants in the redistricting process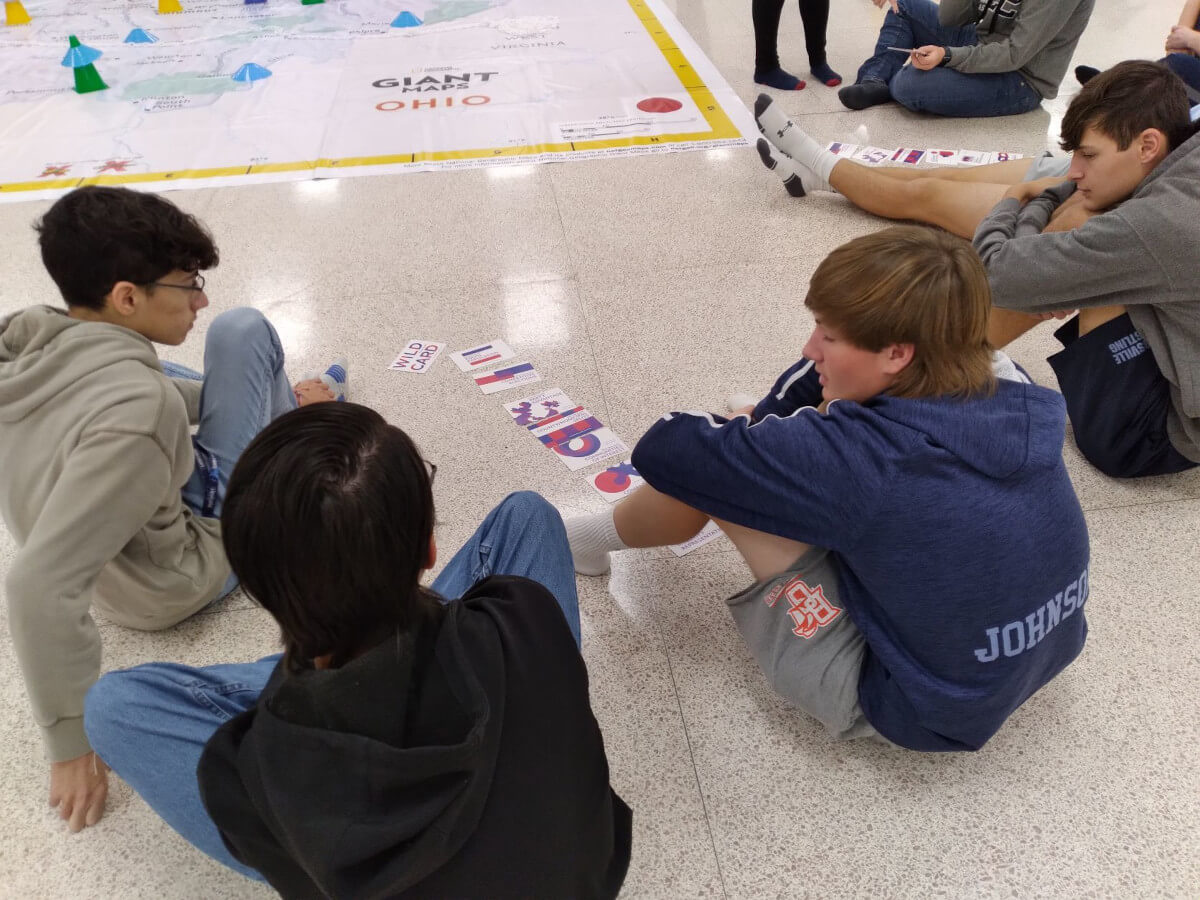 Where can I find more details about the redistricting process in my state?
Please contact Rebecca Theobald in the Department of Geography and Environmental Studies for more information.
GeoCivics © 2017 by Rebecca Theobald is licensed under CC BY-NC-SA 4.0