Opinion:
Were there other ways to draw congressional redistricting maps? Yes! For alternative perspectives, explore the approach by FiveThirtyEight, which investigates the limitations of Republican and Democratic maps. Or check out "Notable Maps" on Dave's Redistricting App, with the best rating prioritizing various redistricting criteria.
Evaluation:
Read about the most transparent mapping process in the history of the Commonwealth of Pennsylvania. The Committee of Seventy's Draw the Lines PA salutes The Citizen Map Corps and countless others involved in the project. Public engagement in redistricting changes how maps are constructed and discussed.
Perspective:
Wondering "whether increased accessibility of demographic data and geospatial tools will push official mapping processes to reflect more accurately the electorate in states across the country, or whether they will be manipulated to further skew district lines to favor one group"?  Read Rebecca Theobald's observations in Political Geography.
REDISTRICTING RESOURCES FOR:
How can I participate in REDISTRICTING?
UNDERSTAND the US Census and the process for apportionment and redistricting

KNOW THE RULES - be knowledgeable about YOUR state's redistricting process

DISCUSS key criteria for drawing electoral districts

CREATE your own congressional districts using a free online mapping tool

SHARE your knowledge

Encourage your family and friends to be active participants in the redistricting process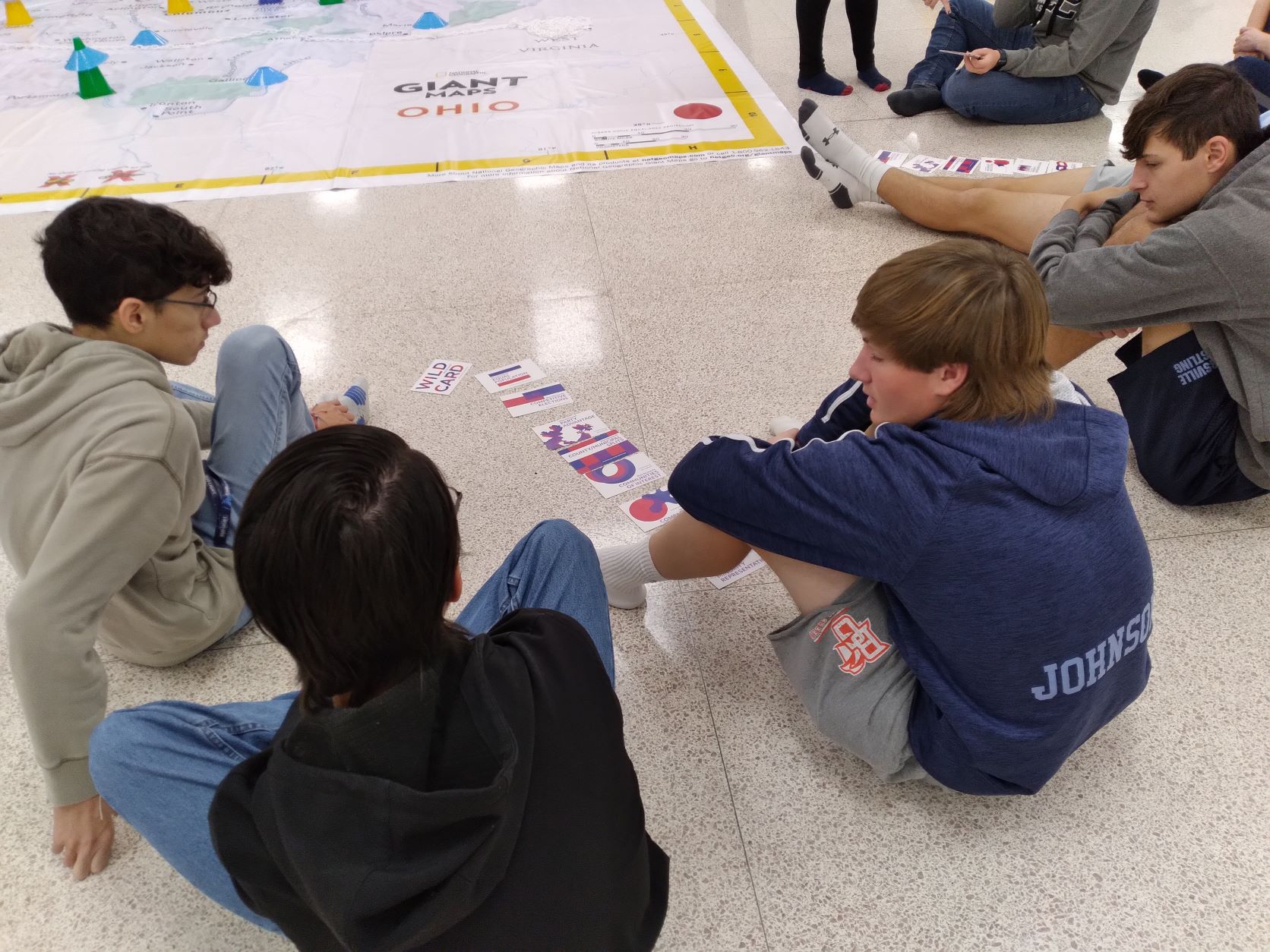 Where can I find details about the redistricting process in my state?
Please contact Rebecca Theobald in the Department of Geography and Environmental Studies for more information, or complete this form.
GeoCivics © 2017 by Rebecca Theobald is licensed under CC BY-NC-SA 4.0