Assessment:
Keeping up with current litigation on redistricting can be a challenge. The Brennan Center for Justice provides background on redistricting and representation. Independent commissions and courts each drew around a fifth of the maps in this redistricting cycle. Twenty-six states passed maps mainly on a party-line basis. Investigate the data through articles Assessing the Redistricting Cycle.
Perspective:
Listen to a discussion between Former President Ronald Reagan and William F. Buckley, Jr. about redistricting and gerrymandering in October of 1990. "... I think there should be a bi-partisan commission appointed every ten years to redraw the districts to reflect what are the changes in population and so forth. Instead, when you leave it to the legislatures, it's a conflict of interest." Explore this episode of Firing Line at minute 2:10.
REDISTRICTING RESOURCES FOR:
How can I engage with REDISTRICTING?
UNDERSTAND the US Census and the process for apportionment and redistricting

KNOW THE RULES - be knowledgeable about YOUR state's redistricting process

DISCUSS key criteria for drawing electoral districts

CREATE your own congressional, state legislative, or local districts using free online mapping tool

SHARE your knowledge

Encourage your family and friends to be active participants in the redistricting process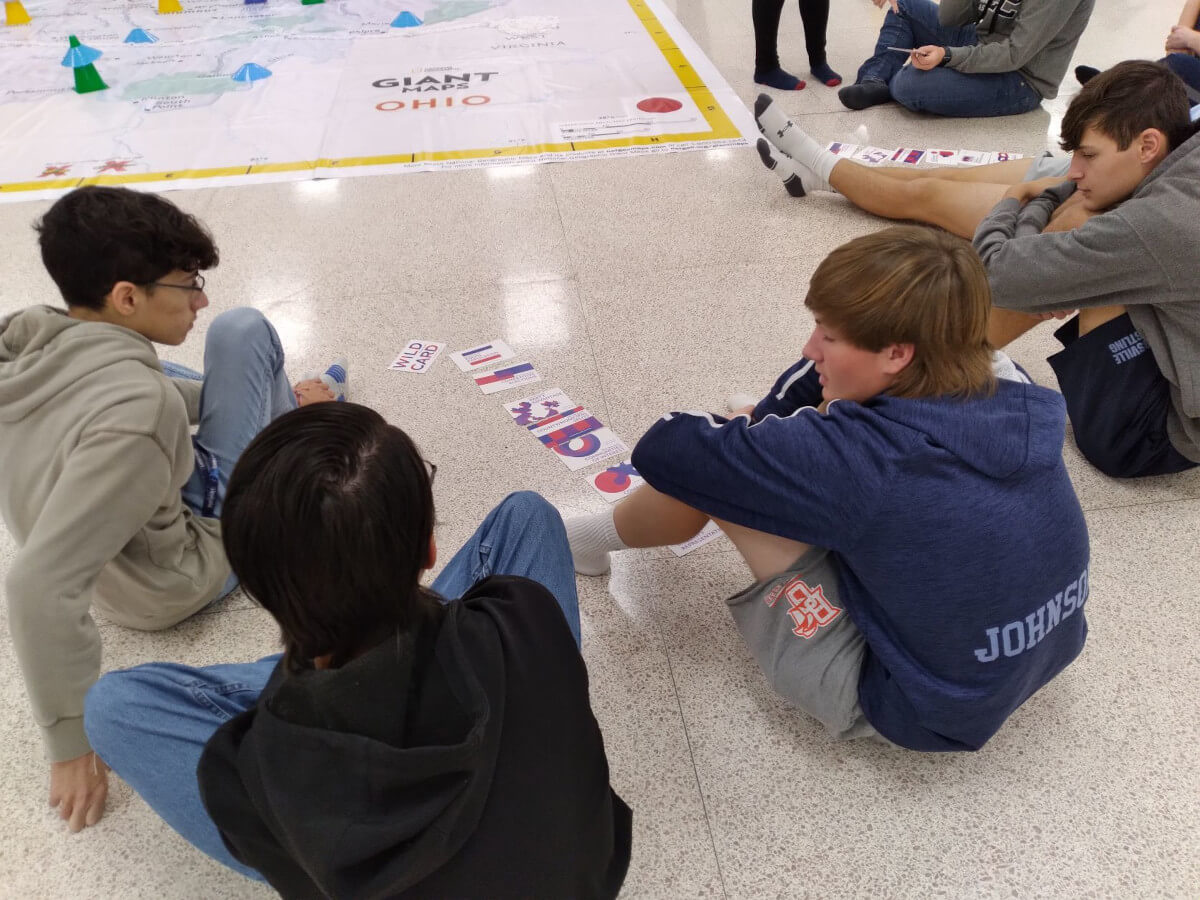 Where can I find more details about the redistricting process in my state?
Please contact Rebecca Theobald in the Department of Geography and Environmental Studies for more information.
GeoCivics © 2017 by Rebecca Theobald is licensed under CC BY-NC-SA 4.0